Zion Enterprises
Our company operates on the core tenets of value creation, disciplined investing and strong management executed by a team who are focused on winning solutions and capital preservation over the long term.
Meet our Founder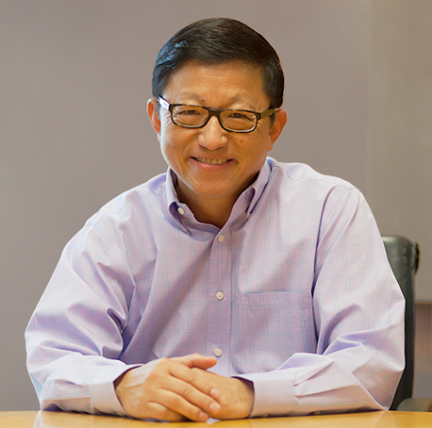 Principal Founder
Charlie is the founder of Zion Enterprises and a celebrated entrepreneur and success story. With only US $20 dollars in his pocket, and unrelenting determination, Charlie created the food brand called Pick Up Stix.
Charlie executed his first Pick Up Stick with passion, hard work and deep insight to customer demands. Within a decade, Charlie had built an empire with more than 100 Pick Up Stix Locations, and a commissary that streamlined the preparation of each menu item, ensuring that every restaurant would serve the freshest products available with quality and consistency. He sold his restaurant enterprise along with distribution center to TGI Fridays on June 30, 2001 for $50 million dollars. He then established Zion Enterprises, a real estate development company that has been involved in over 200-million dollars worth of commercial, retail and residential projects in the Western United States. Revitalizing communities and adding value at every level are among Zion Enterprises' core tenets to this day. Not content to rest on his laurels, Charlie began his next entrepreneurial evolution in 2004, with Aseptic Solutions, a technologically advanced bottling process to extend the shelf life of premium organic beverages. The state-of-the-art aseptic beverage bottling company , Aseptic Solutions was sold to Glanbia Nutrition Inc. in 2012 for more than $60 million
Among his awards are, "Entrepreneur of the Year" by Ernst and Young and the "Spirit of Life" award from the City of Hope. In addition, he received the "Distinguished Business of Science and Technology" award, and "Beijing International Entrepreneur of the Year". He also serves on the advisory board for Chapman University, School of Business. Honored by the opportunity to give back he subsidized the rebuilding of elementary schools after a massive earthquake in Szechuan and most recently, funding the building of a series of elementary schools near Nanjing. Domestically he was helped to fund a handful of church buildings on both coasts of the US and well as provide sponsorship to students scholars and needy individuals through the Zion Charity Fund. Managing capital for the greater good occupies 100% of his passion and attention.